Amador Gourd Artists
Amador County's fun-loving gourd artist group, originally established in 1998.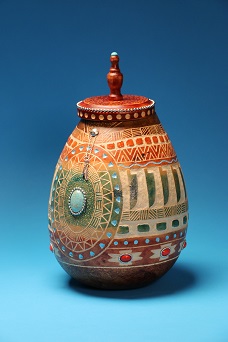 Who are we?
The Amador Gourd Artists, established in 1998 in Amador County, is dedicated to promoting interest in all activities relating to gourds: cultivation, gourd show competition, craftwork, artistic decoration and preserving the history of the hard shelled gourd. We are also members of the California Gourd Society and the American Gourd Society.
What do we do?
Mostly, we have fun as we work our craft and share it with others through teaching, competitions, and demonstrations at events such as fairs and festivals.
We meet monthly, and have a class to share a new artistic technique after almost every meeting. See our event calendar to find an upcoming meeting!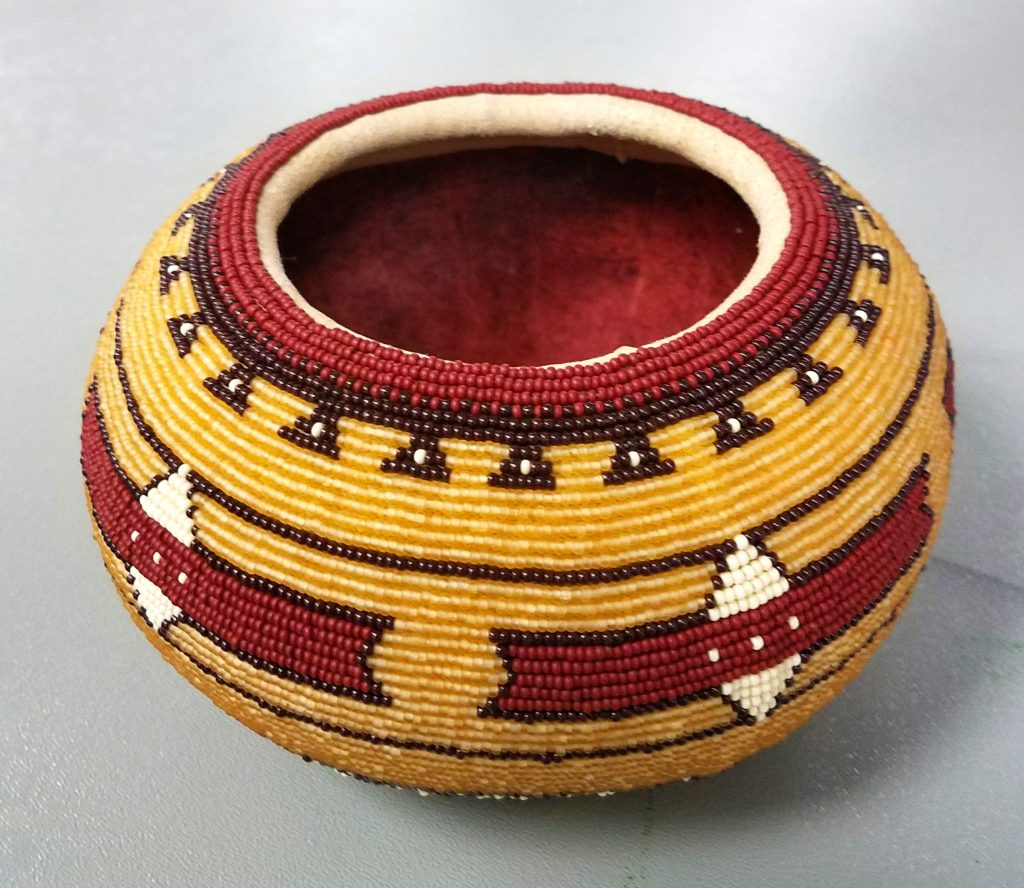 Contact us to learn more
Interested in gourd art? Want to join us? We'd love to hear from you!